Meet the Team
Dr. Daniel Turack D.C., M.S.H.N.
Dr. Daniel Turack D.C., M.S.H.N, is a Chiropractor and Nutritionist that has a deep interest in the health of the human body. He has extensive post graduate training in Manual therapy techniques including soft tissue diagnosis and treatment, functional movement assessment, rehabilitation, as well as functional nutrition, detoxification and lab diagnostic work. When treating patients, Dr. Dan takes great pride in their whole body health as well as their families. He will work with you to establish an appropriate course of treatment and clearly defined goals that will track your progress throughout care. Dr. Dan has a special interest in amateur and professional athletes, and works with them to optimize their performance and extend their careers. In his free time, Dr. Dan enjoys Crossfit, exercising, snowboarding, wakeboarding, and anything that is outside and active.
Professional Resume:
2003-2007 University of Pittsburgh – Bachelor of Science in Biology (B.S.)
2007-2010 New York Chiropractic College – Doctor of Chiropractic (D.C.)
2010-2012 University of Bridgeport – Masters of Science in Human Nutrition (M.S.H.N)
Extracurricular Seminars:
Restorative Breathing and core activation – May 2014
NeuroKinetic Therapy Level 1 – September 2013
Selective Functional Movement Assessment – March 2013
Functional and Kinetic Treatment with Rehab (FAKTR) – May 2010
Graston Technique Module 1 – September 2009
Bethany Lauster
Bethany Lauster, a certified fitness nutrition specialist through the National Academy of Sports Medicine, has a passion for food, nutrition and whole body living. Although, health has always been an interest, it wasn't until 2010 in which better nutrition and overall health became a more serious focus. She loves to help educate and assist people in learning about how to live a healthier life through nutrition and fitness.Bethany has a love for CrossFit, running trails, the outdoors and the occasional yoga class. A member of her high school swim team as well as cross country and track team member in college, Bethany is no stranger to physical activity and competing. In 2010, she was introduced to the sport of CrossFit and has competed on a national level with her team at the CrossFit Games in 2012 and 2013. She has competed in multiple competitions in the Mid-Atlantic region as both an individual and teammate.
Bethany offers health coaching packages that will help you on your journey to a healthier lifestyle.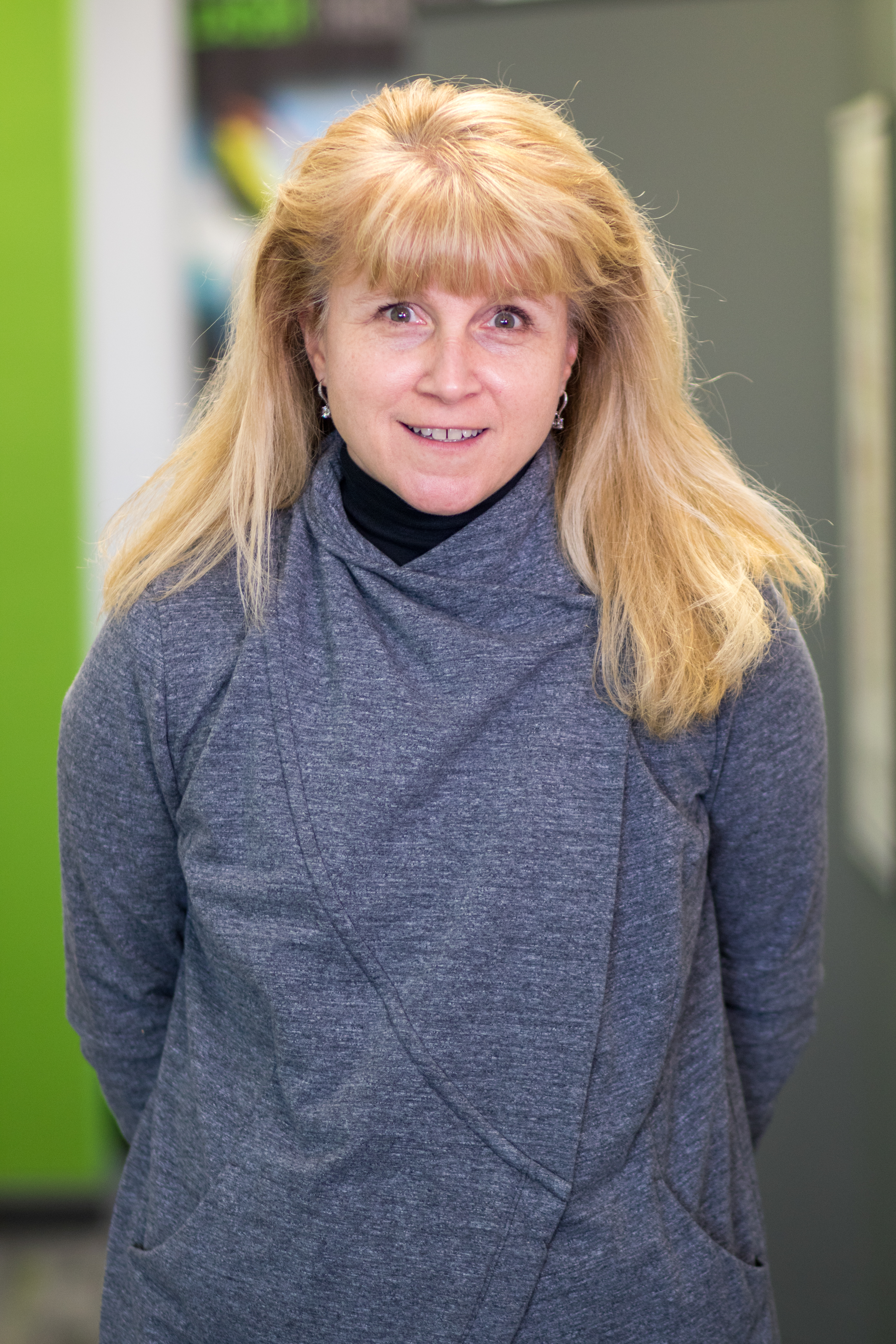 Dawn LaBarge
Dawn LaBarge, our Insurance and Billing Specialist has a BS in Industrial Engineering from the University of Pittsburgh. She joined the practice in 2015, after taking time off to stay at home to raise her children. Dawn, her husband David and her three children have been patients since the practice opened. "Joining the team here just seemed like a natural fit, after all the years of being a patient." Time out of the office is spent with family, friends and her two Pomeranians – Rufus and Watson.
Brian Tevis
Brian Tevis, our Head Trainer at Beat Fitness graduated with a Bachelor of Science in Sport Management, Wellness and Fitness from California University of Pennsylvania and with his Master of Science in Exercise Science and Health Promotion from California University of Pennsylvania. Brian is a Certified Strength and Conditioning Specialist through the National Strength and Conditioning Association (NSCA), as well as the Performance Enhancement Specialist through the National Academy of Sports Medicine (NASM). Brian brings the experience of having his Red Cross CPR/AED certification to Beat Fitness. He has worked closely with athletes ranging from high school to collegiate level with the personal training exceeding 7 years  of experience. He was a volleyball athlete in high school and transitioned into a high school and club volleyball coach. Brian is looking forward to working with clients at Beat Fitness to help people change their lifestyle and live empowered.